CrazyFly Raptor 2021 Kiteboard
From €649,00 incl. VAT
€ 545.38 Outside the EU
Delivery time: 3 to 8 days from payment receipt
Scope of delivery:
Raptor 2021 Kiteboard
Carbon 4 x 5.0 fin set
Board handle
All necessary screws
Binding optional. Strong discount on binding.
Select your board size below and a matching discounted binding if required.
CrazyFly Raptor 2021 Kiteboard
Select a suitable CrazyFly binding
Raptor 2021
The Raptor kiteboard is a high performance/freestyle board for average to advanced kitesurfers. You can ride it with straps as well as with a wakeboard binding.
V-Tips
Better Upwind Performance and More Pop…
With the V-Tips you have more grip for running upwind and charging the board before jumping.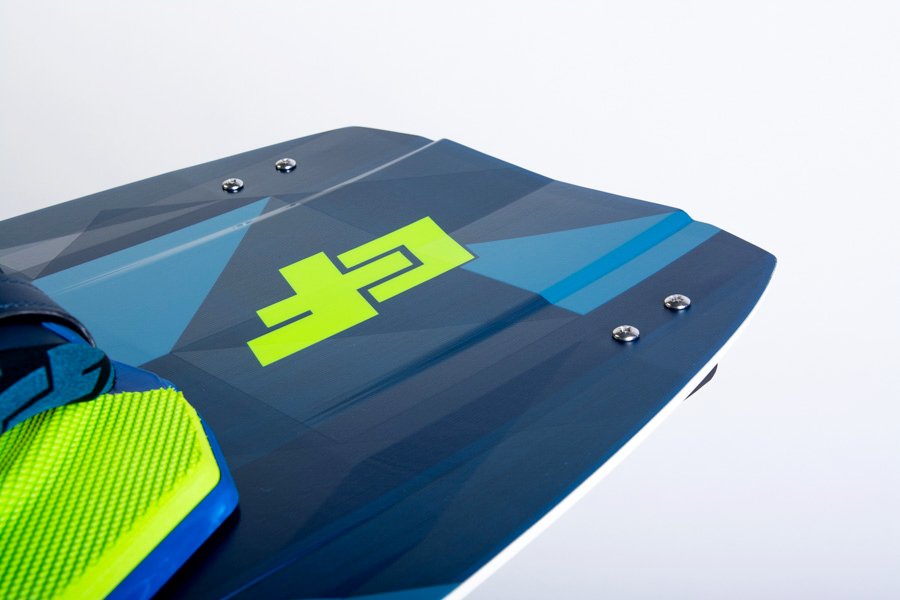 Double Carbon Stringer
More Dynamic, More Pop…
Double carbon stringers on the top and bottom of the kiteboard give the Raptor more dynamics. With this, CrazyFly was able to squeeze a lot of pop out of the board while keeping the flex at a very comfortable level.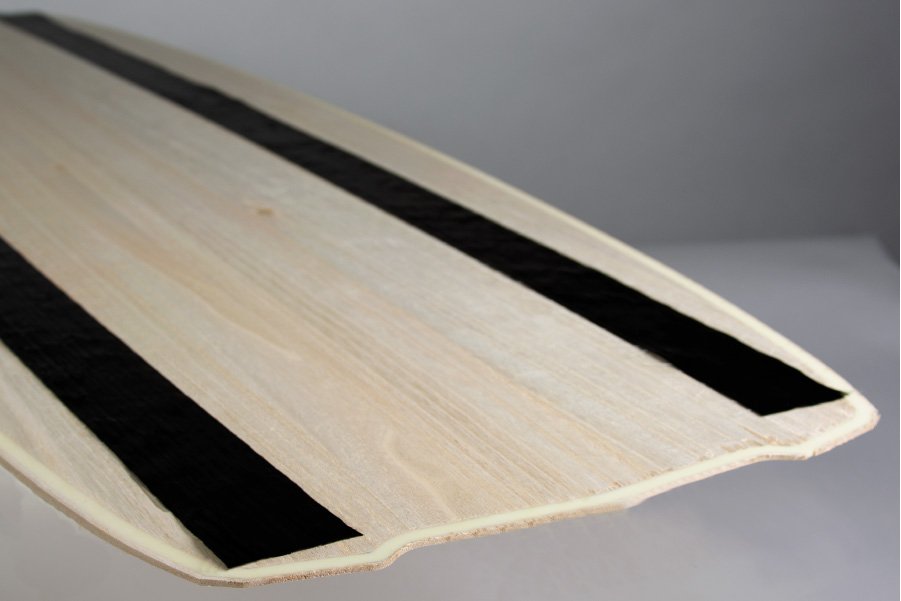 Nano Glide Skin
Earlier Glide, More Speed, More Grip…
The micro channels on the underside of the Raptor improve the gliding properties of the kiteboard. Thanks to this technology, the Raptor glides earlier, has more grip and runs upwind better. In addition, the underside of the board is more scratch-resistant. CrazyFly introduced this innovation in 2017 and is still the only manufacturer to offer this technology.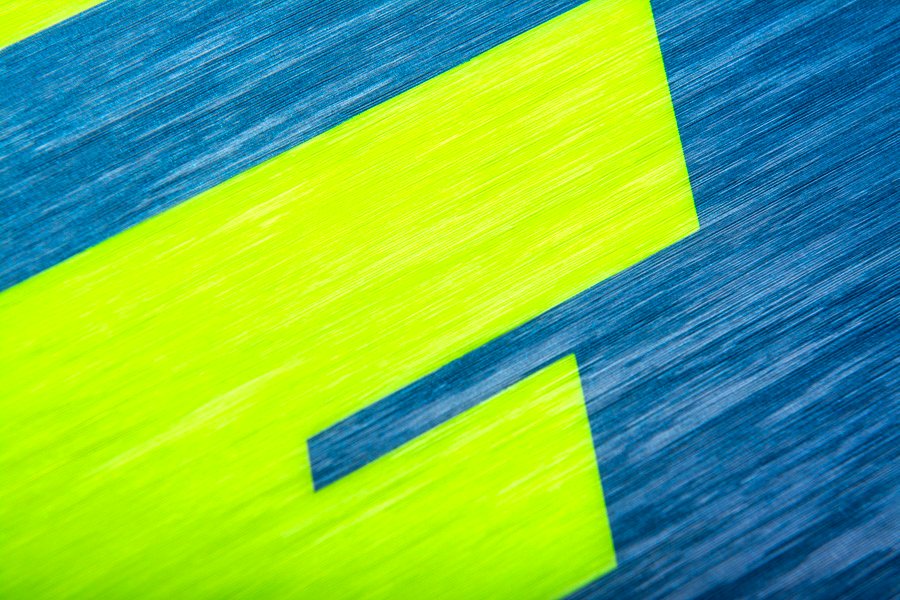 Step Cap Technology
More grip, Directionally Stable, Better Upwind Performance…
The step in front of the board edge allows for very thin rails. This leads to more grip, directional stability and improves the upwind characteristics.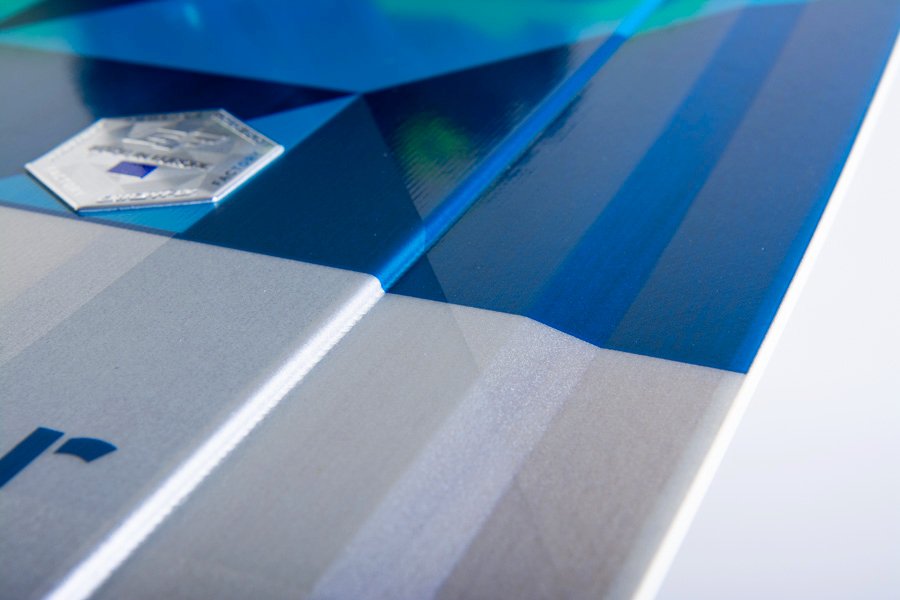 Triaxial 45 Eglass
Triple Strong…
The Triaxial 45 Eglass fabric supports the Raptor kiteboard in three directions. By aligning the fabric panels in a tight pattern, CrazyFly has been able to increase the torsional stiffness of the board without affecting the longitudinal stiffness. This makes the Raptor more responsive yet comfortable in flex.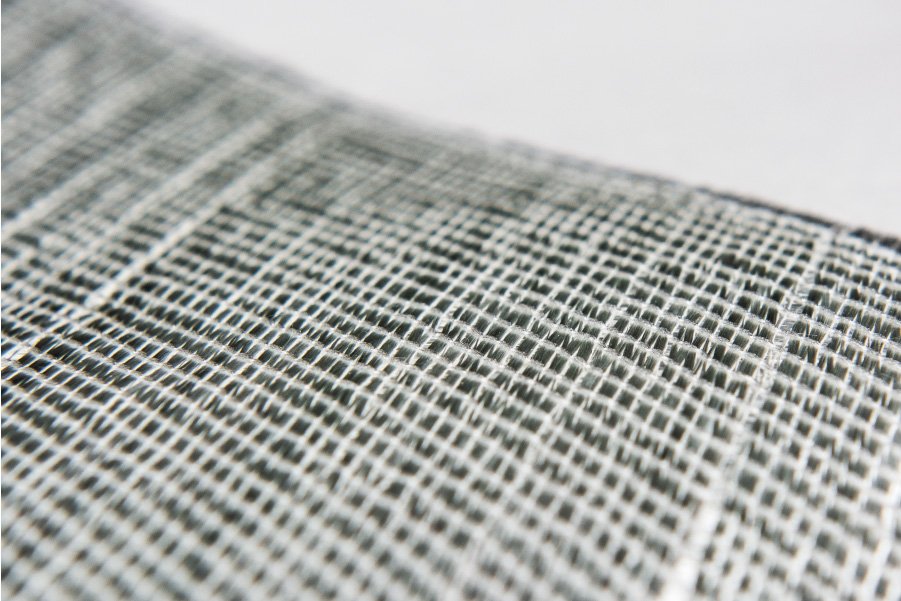 Edge Control Track
Precise Tracking…
The inside edge on the underside gives the Raptor excellent grip, better upwind characteristics and stable tracking.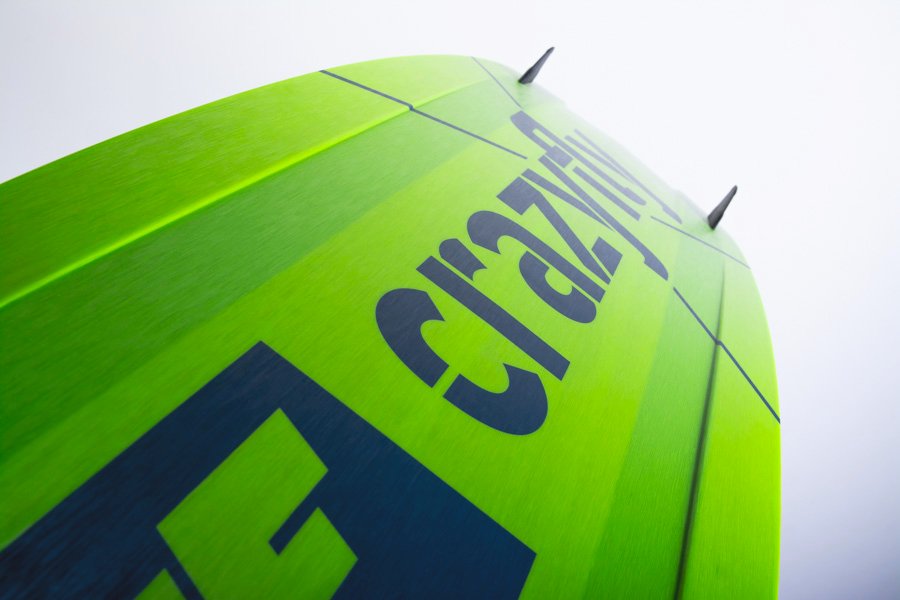 CNC-Milled Core and Invisible Inserts
Precise, No-frills, Consistent Flex…
This technique results in precisely shaped board cores and a flawless surface on the underside of the Raptor kiteboard. Not only is the appearance improved – the flex behaviour is also not interrupted at the inserts. The inserts are thus only noticeable on the top side before the binding is mounted.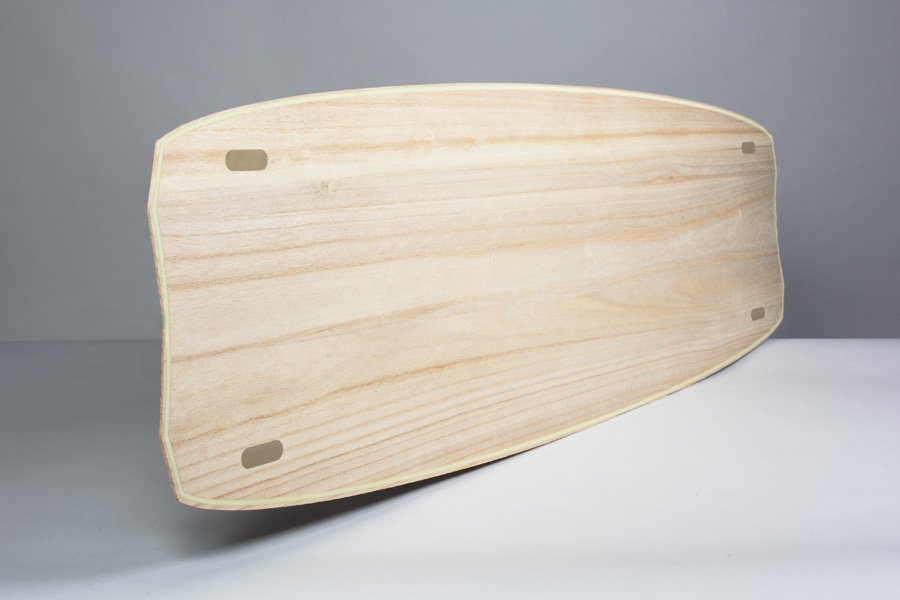 3 YEARS WARRANTY
MADE IN EUROPE
CrazyFly offers a three-year warranty on all CrazyFly kites and boards from 2019 onwards. and goes beyond the warranty of other manufacturers. In order to benefit from the warranty, you must return your purchased board or kite to within 30 days of purchase from CrazyFly. You can find all details about the warranty on our page CrazyFly Manufacturer Warranty.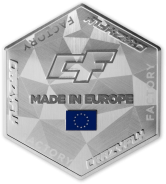 Technical Specifications
Size [cm]
135 x 41
137 x 41
137 x 43
140 x 42
143 x 43
Weight [kg]
2.5
2.5
2.6
2.6
2.8
Stiffness
750
740
750
720
700
Stance
38 | 42 | 46 cm (wake-binding compatible)