CrazyFly Raptor LTD Neon 2021 Kiteboard
From €559 incl. VAT
€ 469.75 Outside the EU
Identical with Model 2022 except for the graphics
VAT-free outside of the EU. The correct price for your destination will appear once you set the delivery country in the sales process.
Delivery time: 1 to 3 days from payment receipt
Scope of delivery:
Full carbon Raptor LTD Neon Kiteboard
Carbon 4 x 5.0 fin set
Board handle
All necessary screws
Binding optional. Heavy discount on binding.
Select your board size below and a matching discounted binding if desired.
CrazyFly Raptor LTD Neon 2021 Kiteboard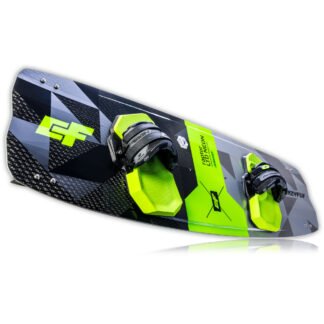 €

559.00 incl. VAT
2 in stock
Select a suitable CrazyFly binding
Double Ellipse Concave
More Power, More Control…
The ellipse double concave shape in the centre of the underwater hull offers amazing control, grip and upwind performance. At the same time, this shape gives unmatched riding comfort, especially in choppy water.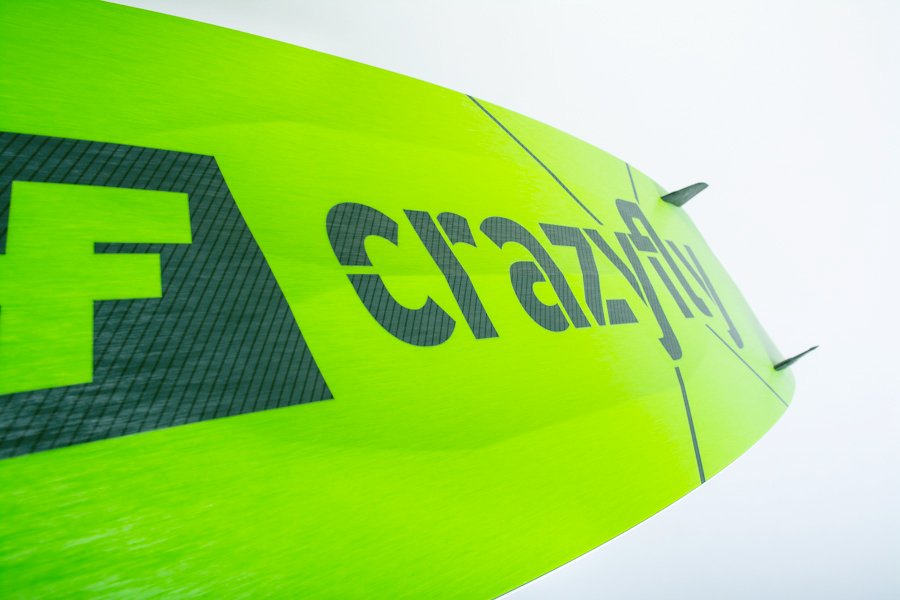 Double V-Tips
Better Grip, More Pop…
For better grip when loading the board, the Raptor LTD has been equipped with Double-V-Tips. Your jumps will be higher than ever.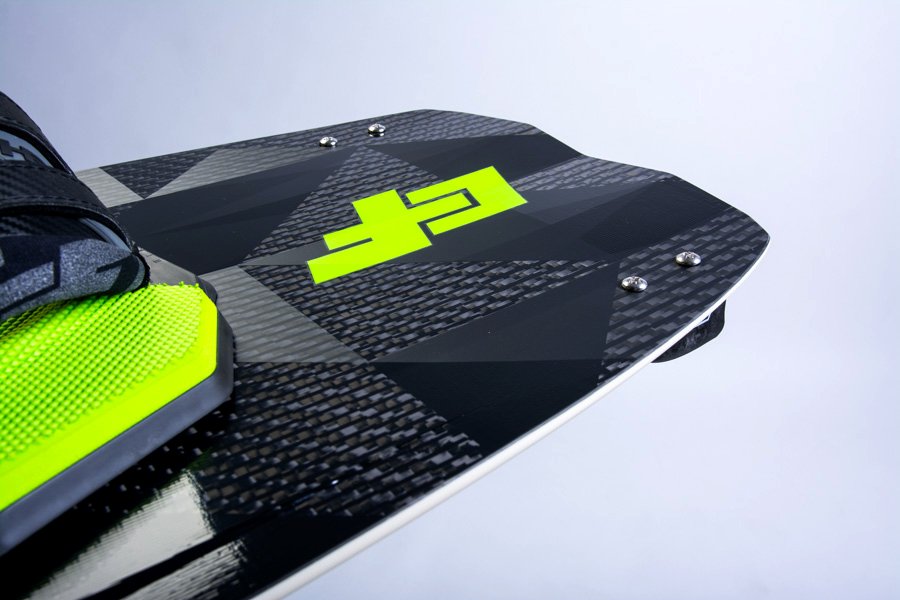 Nano Glide Skin
Earlier Glide, More Speed, More Grip…
The micro channels on the underside of the Raptor LTD Neon kiteboard improve the glide characteristics of the board. The Raptor LTD glides earlier, has more grip and runs upwind better due to this technology. CrazyFly introduced this innovation in 2017 and is still the only manufacturer to offer this technology.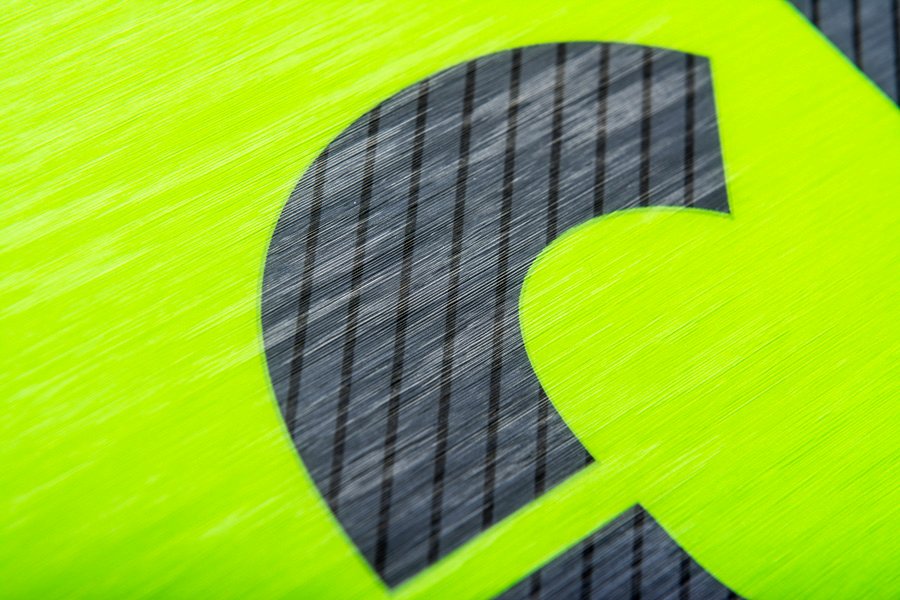 Step Cap Technology
More grip, Directionally Stable, Runs Better Height…
The step in front of the board edge allows for very thin rails. This leads to more grip, directional stability and improves the upwind performance.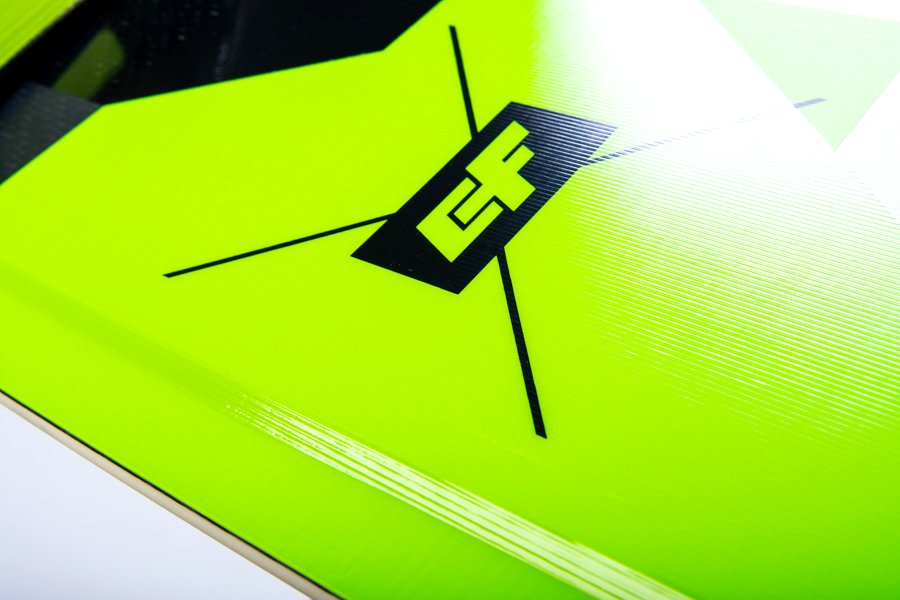 Full Carbon Construction
Ultra-light, Strong and Durable…
CrazyFly has 15 years of experience building world-class kiteboards and believes that nothing can replace carbon fibre. Carbon fibres are ultra-light and extremely strong at the same time. This material is very dynamic and offers massive pop due to the high rebound forces.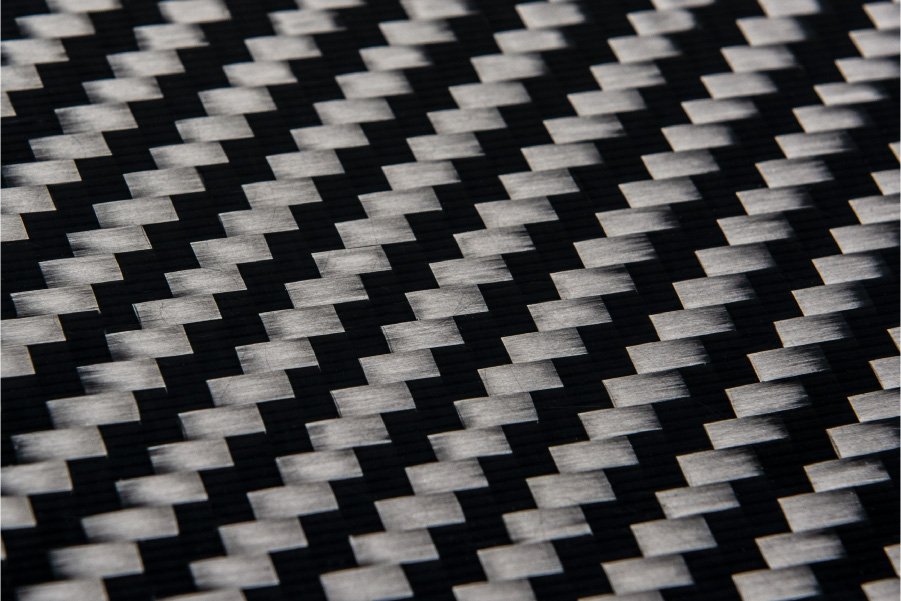 High Visibility Neon Colour
Faster to Find in Dark Water…
The bright neon colour stands out in dark water and is ideal for riders who are out in the surf or need to bodydrag to the board frequently for other reasons.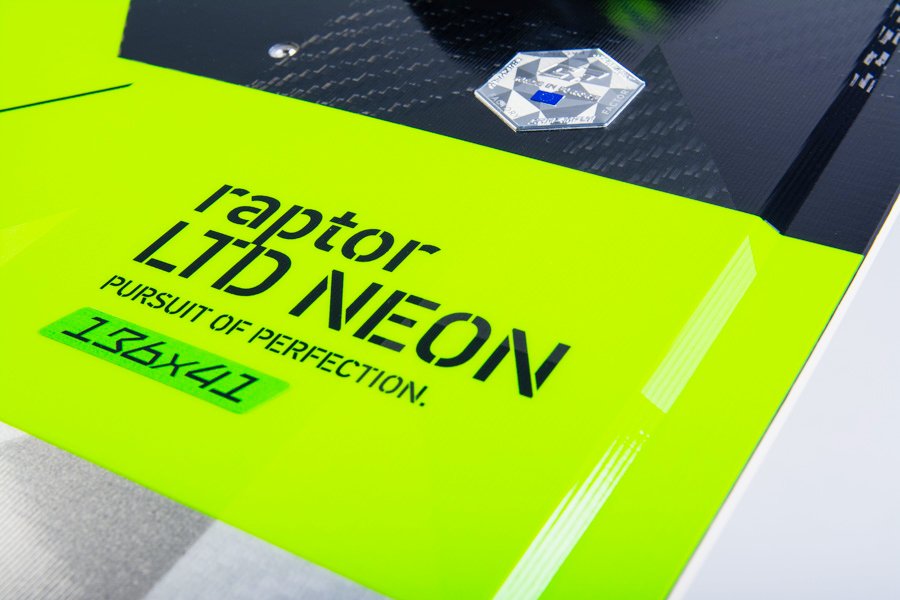 CompFlex 4T5 Carbon
More Flex, More Comfort, 100 g Lighter…
The new CompFlex 4T5 Carbon on the underside of the Raptor LTD Neon lets the board glide through choppy water even more comfortably and smoothly. This new carbon weave offers more flex without sacrificing strength. In addition, this fabric is thinner and denser, leaving less epoxy between the fibres. As a result, a further 0.1 kg of weight can now be saved.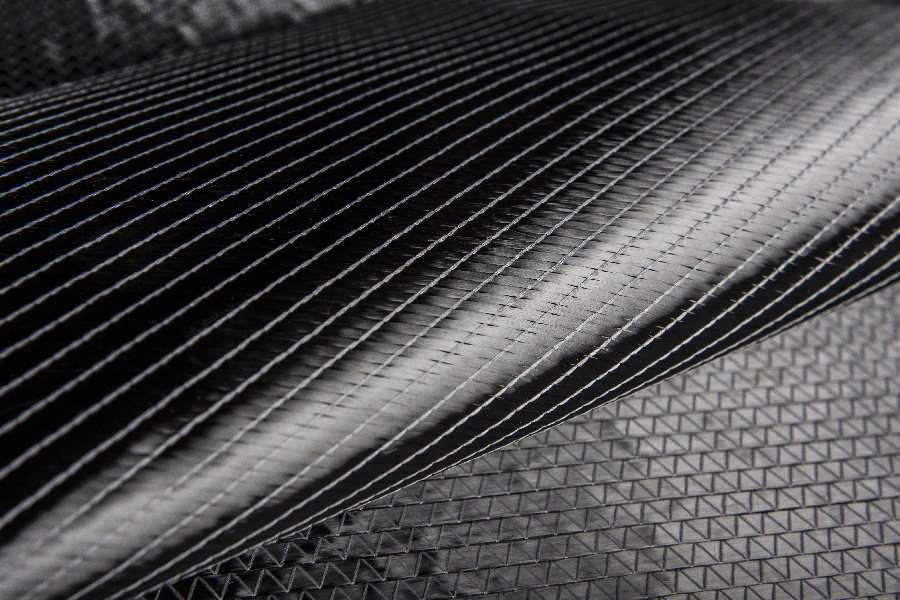 CNC-Milled Core and Invisible Inserts
Precise, No-Frills, Consistent Flex…
This technique results in precisely shaped board cores and a flawless surface on the underside of the Raptor LTD kiteboard. Not only is the appearance improved – the flex behaviour is also not interrupted at the inserts. The inserts are thus only noticeable on the top side before mounting the binding.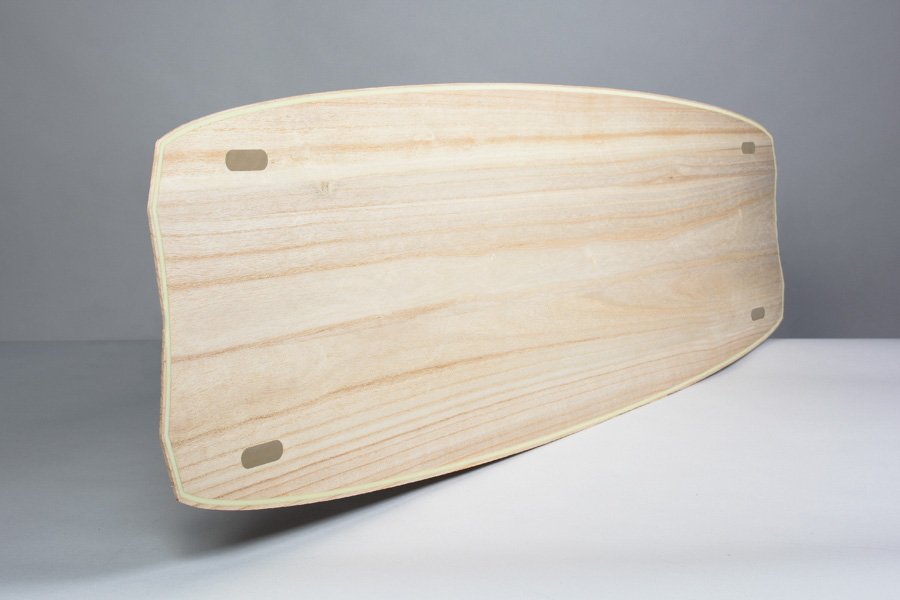 3 YEARS WARRANTY
MADE IN EUROPE
CrazyFly offers a three-year warranty on all CrazyFly kites and boards from 2019 onwards. and goes beyond the warranty of other manufacturers. In order to benefit from the warranty, you must return your purchased board or kite to within 30 days of purchase from CrazyFly. You can find all details about the warranty on our page CrazyFly Manufacturer Warranty.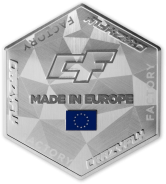 Technical data
Size [cm]
132 x 41
136 x 41
140 x 42
143 x 43
Weight [kg]
2.0
2.2
2.3
2.4
Stiffness
790
780
760
740
Stance
38 | 42 | 46 cm *
* The Raptor LTD Neon works best with pads and straps. If you want to ride wakeboard bindings, you should rather go for the Raptor Extreme, Raptor or Bulldozer.